Looking to kickstart your fitness journey? Look no further! Our premier gym is delighted to introduce an exclusive limited-time promotion – a 7-day trial for just $29. Experience the ultimate fitness environment and take advantage of this incredible opportunity to achieve your health and wellness goals.
Roar Active Intro Offer
Enter your information below, and a member of our team will be in touch with you soon to assist you with signing up!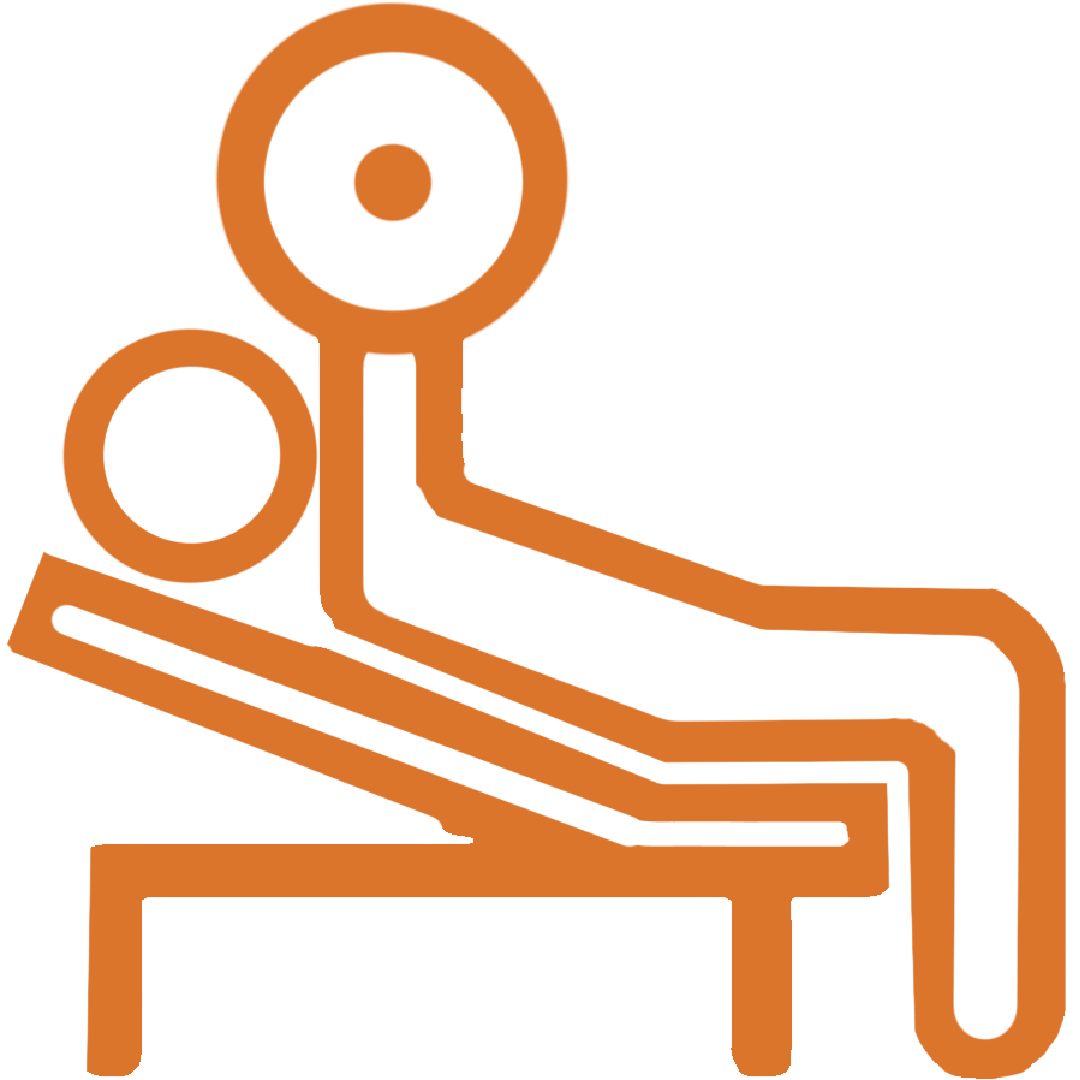 Our gym is equipped with cutting-edge fitness equipment, ensuring that you have everything you need to maximize your workouts.

Our team of highly qualified personal trainers is dedicated to helping you succeed. Whether you're a beginner or an experienced athlete, they will provide personalized guidance and support to enhance your fitness journey.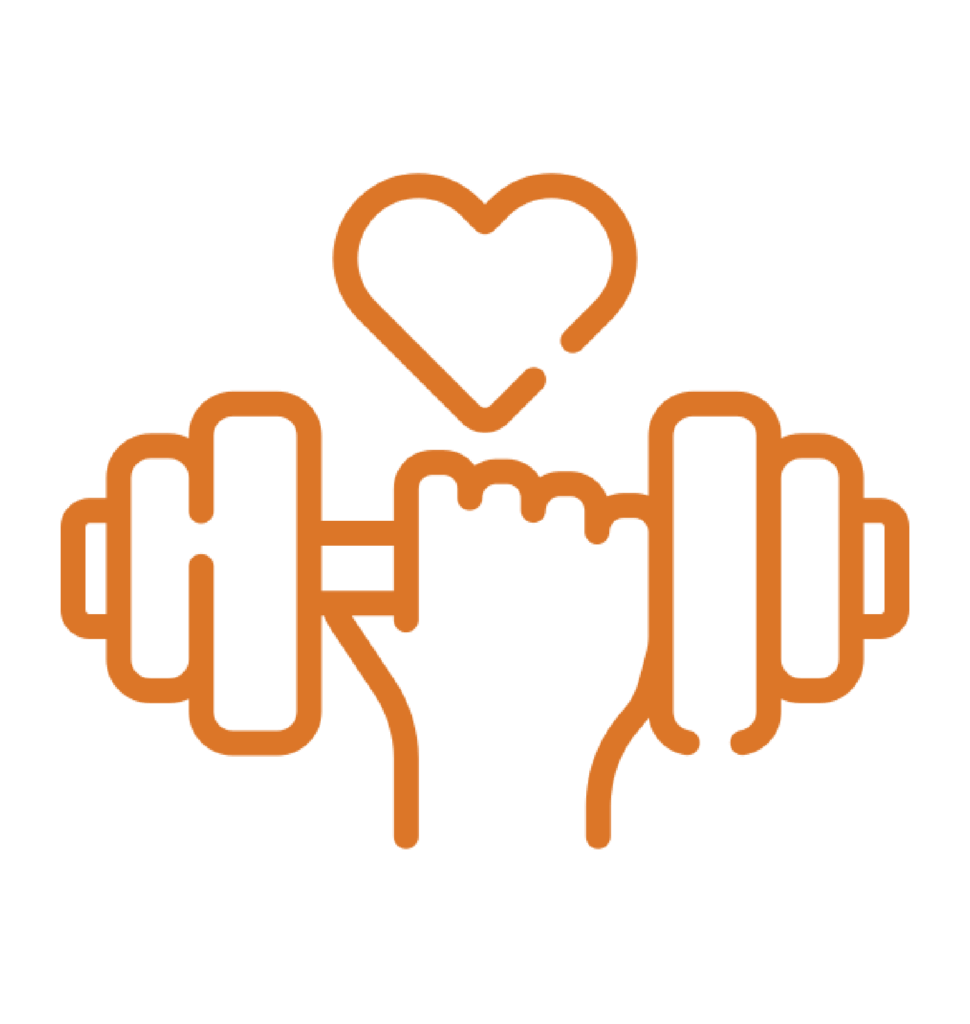 Discover an exciting variety of group fitness classes led by our skilled instructors. From high-intensity interval training (HIIT) to yoga and Zumba, there's something for everyone to enjoy and challenge themselves.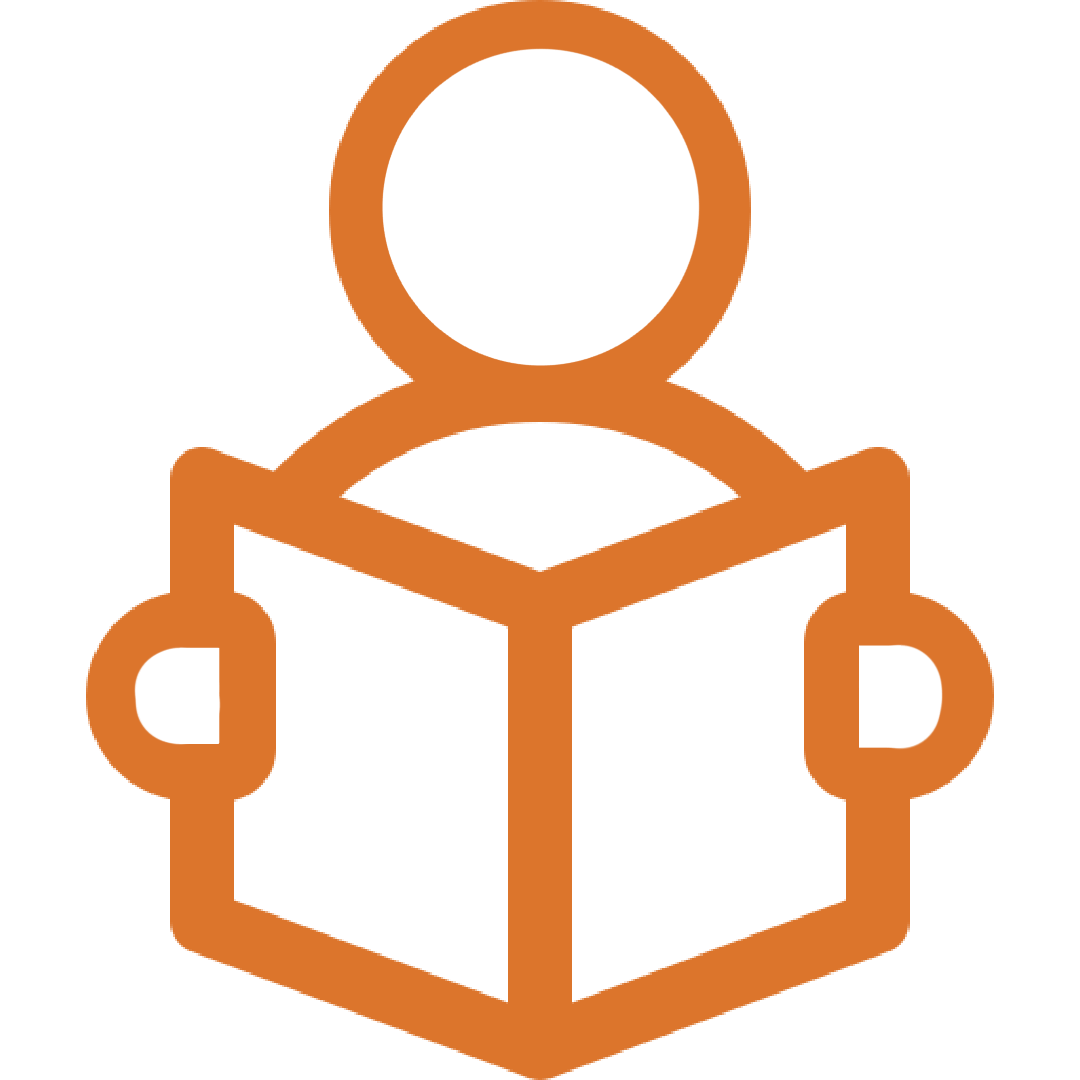 We take pride in maintaining a clean and hygienic gym space. Feel comfortable and confident as you work towards your fitness goals in a welcoming and supportive atmosphere.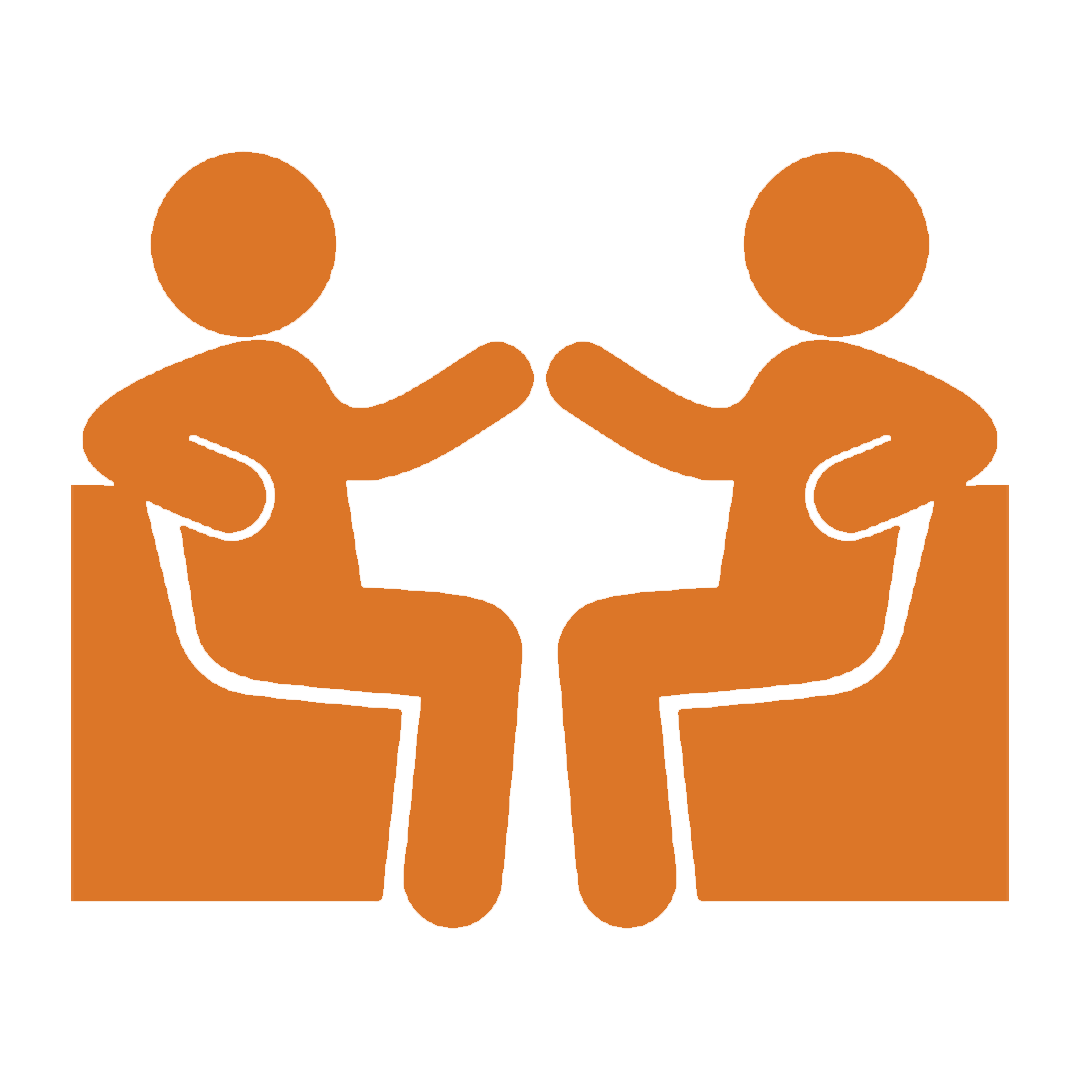 After experiencing the 7-day trial, we offer a range of flexible membership options to suit your needs. Whether you prefer short-term plans or long-term commitments, we have the perfect membership for you.
Don't miss out on this exceptional opportunity to transform your fitness journey. Take advantage of our 7-day trial offer for only $29. Join our community of fitness enthusiasts today and experience the difference at our state-of-the-art gym. Sign up now and let us help you unleash your full potential!