Infrared Sauna
WHAT IS AN INFRARED SAUNA?
Infrared saunas heat your body directly with infrared light instead of using steam to heat the air, the light given off easily penetrates and warms the body to increase your core body temperature. Unlike traditional saunas, infrared heat doesn't use steam to heat the air around you, it heats up the body before heating up the air. Infrared saunas are said to be more tolerable allowing you to achieve a longer session with increased health benefits. The health benefits of an infrared sauna include relaxation, improved sleep, fat loss, clearer skin, stress relief, decreased muscle soreness, detoxification and improved circulation. Infrared saunas are typically operated at lower temperatures and can be found in spas, gyms, and homes. Here at Roar, we offer private infrared sauna sessions for individuals seeking a personalised and tranquil experience.
BOOK NOW
BENEFITS OF INFRARED SAUNAS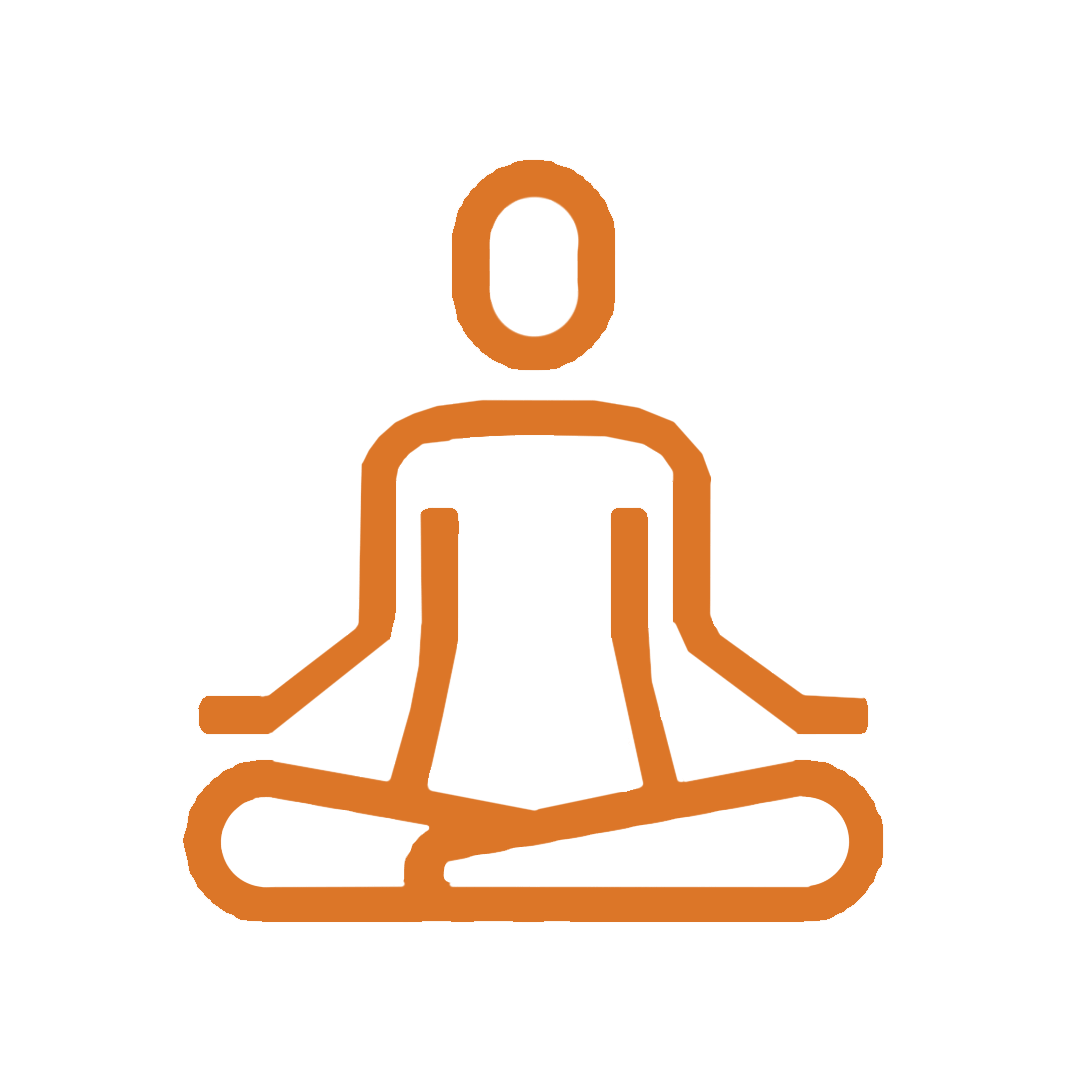 RELAXATION & STRESS RELIEF
There is evidence that infrared sauna use can help reduce stress and anxiety levels, promote relaxation, and improve mood.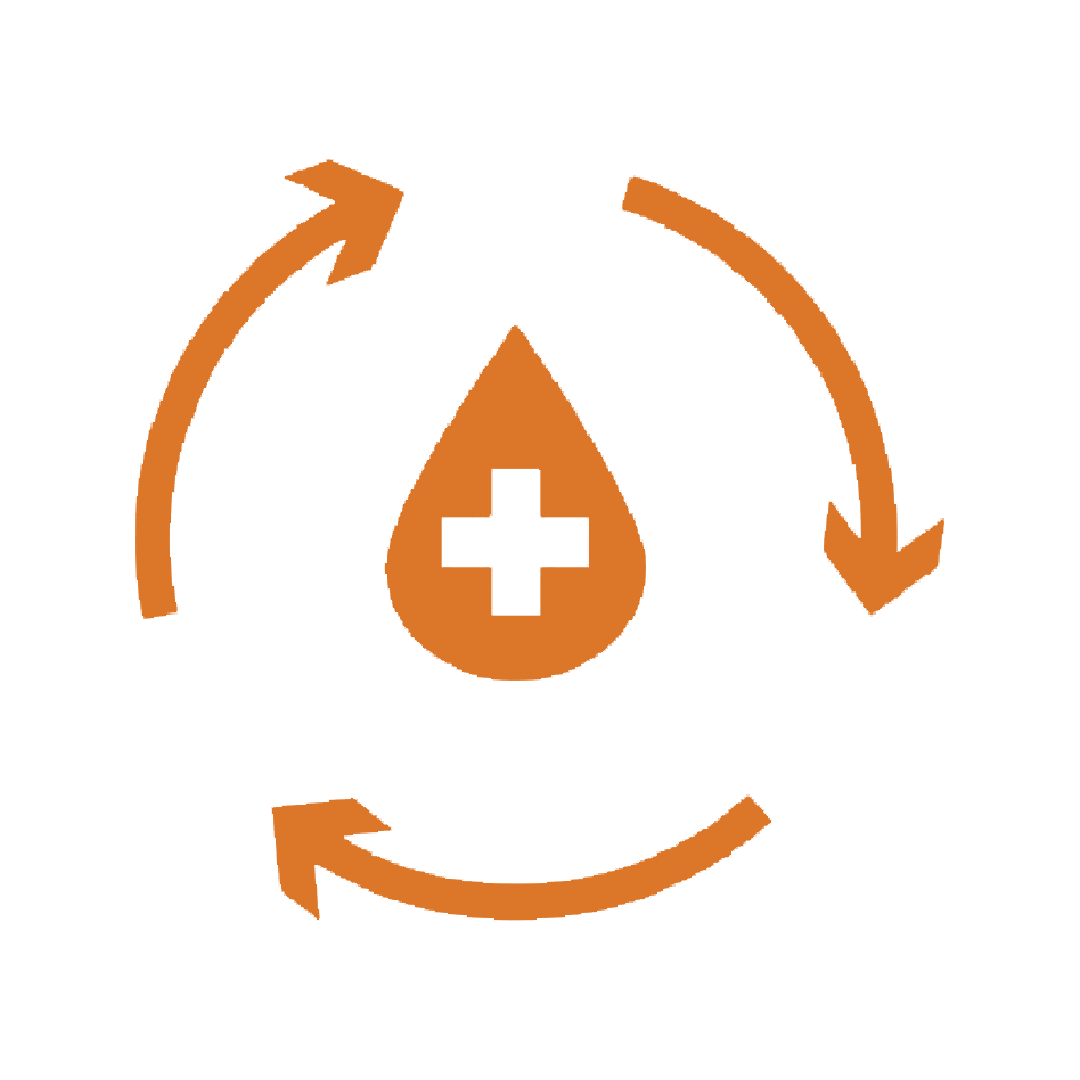 IMPROVED BODY CIRCULATION
Use of an infrared sauna can increase blood flow and improve cardiovascular function, leading to improved circulation.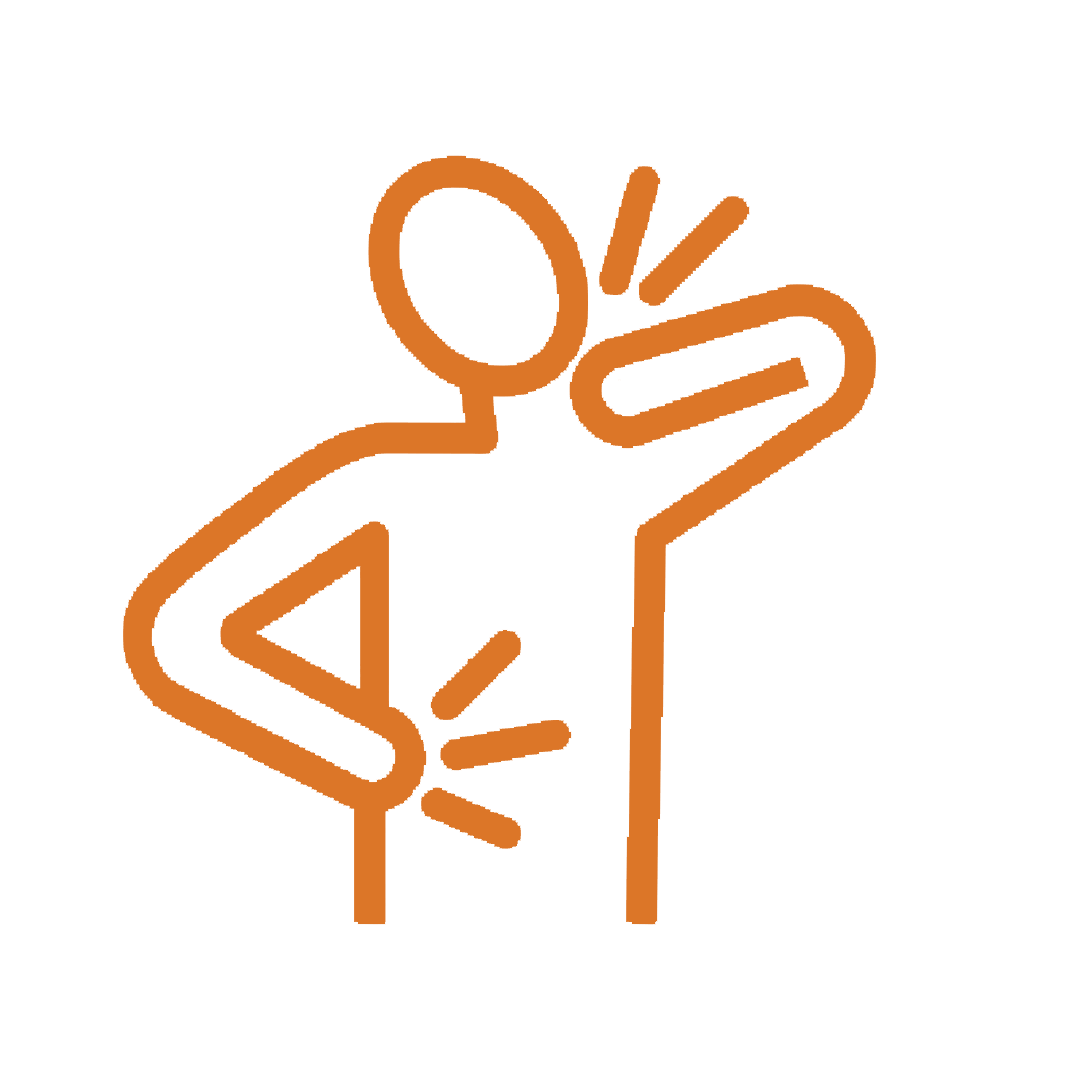 REDUCE PAIN & STIFFNESS
Infrared sauna use has been found to be effective in reducing muscle soreness and stiffness after exercise, as well as reducing pain in people with conditions such as rheumatoid arthritis.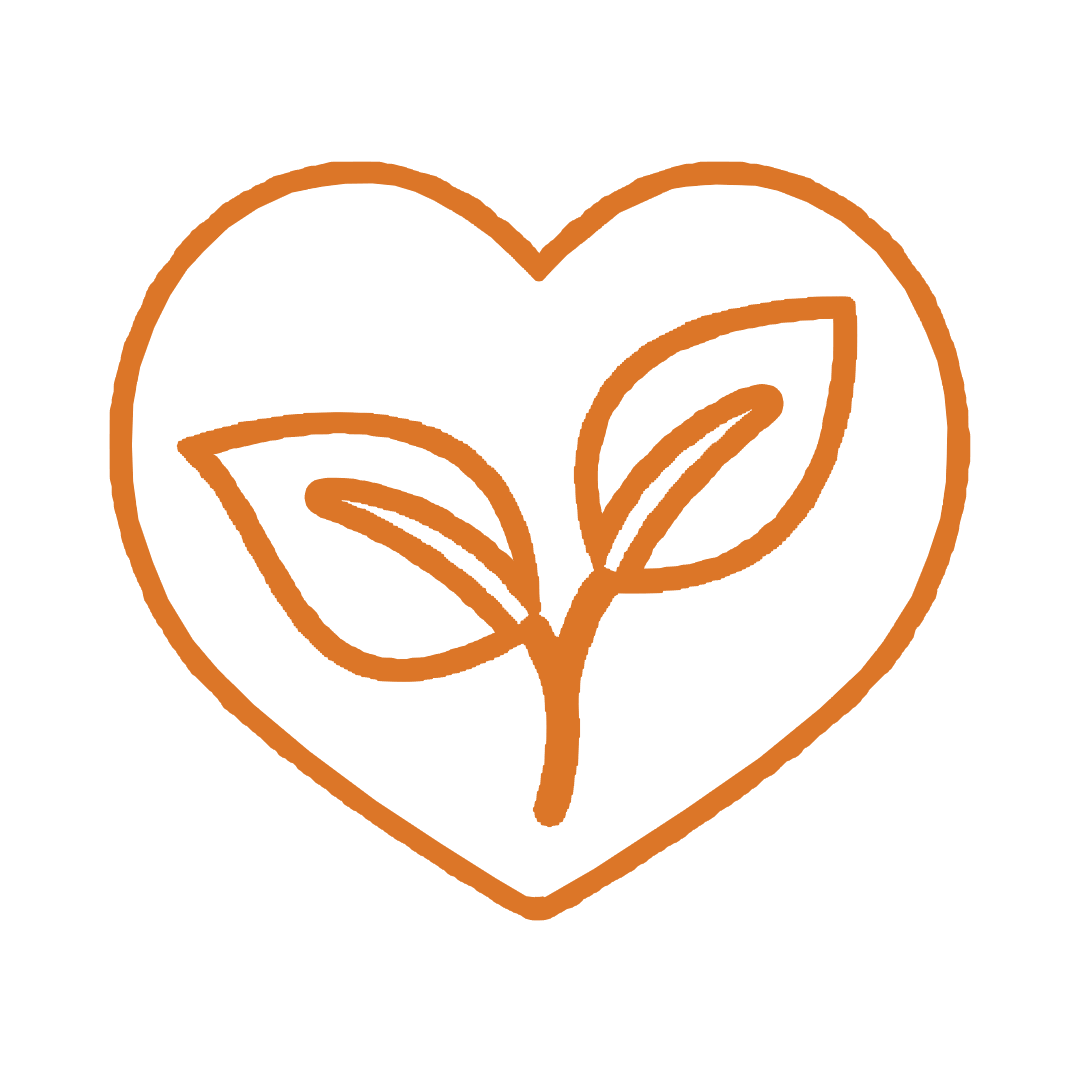 DETOXIFICATION & SKIN HEALTH
Infrared saunas help with detoxification, sweating induced by saunas help to eliminate toxins from the body. They also improve the appearance of the skin, reduce signs of aging, and help treat conditions such as eczema.
WHERE CAN I FIND INFRARED SAUNAS?
PRICING OPTIONS
NON-MEMBERS
Single: $30
Double: $55
Sauna 10 pack: $175
Sauna 6 pack: $99
ACTIVE LITE MEMBERS
Double Sauna: $35
Single: $20
ACTIVE, ACTIVE PLUS, ACTIVE BLACK
1  premium credit
Regular member cost if credits exceeded.
WHAT TO BRING
When visiting our Infrared Saunas here at Roar we recommend you bring a few things with you. Please bring a water bottle, change of clothes and a towel (these can be rented from reception for $3).
New to ROAR? Click here to book!