Mums & Bubs
Our Mums + Bubs classes are a great way to ease back into exercise after having your little one. The best part is you can help regain back your strength and overall fitness in a comfortable and safe environment, and without having to leave your baby. With focus areas of Diastasis recti, pelvic floor, core and glute engagement as well as joint stability, each class has been designed with gentle, safe and effective moves in mind.
GET IN TOUCH WITH US
What are the benefits of our Mums + Bubs classes?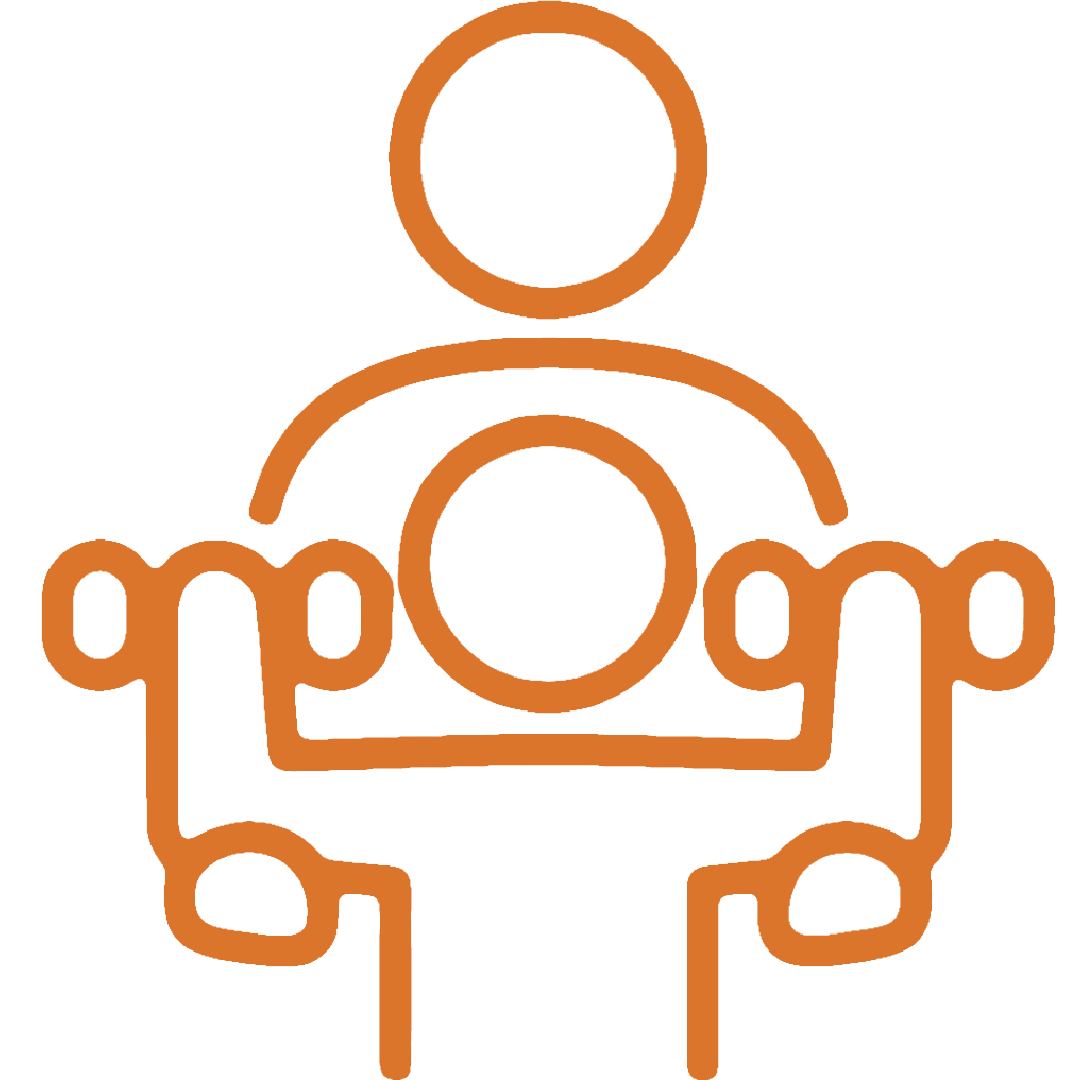 Assist with your Recovery
Our Mums + Bubs classes are designed to help strengthen and tone the abdominal muscles, pelvic floor, and other areas that may have been affected during pregnancy and delivery. By resuming back to physical activity, this will also aid in regaining your pre-pregnancy fitness levels.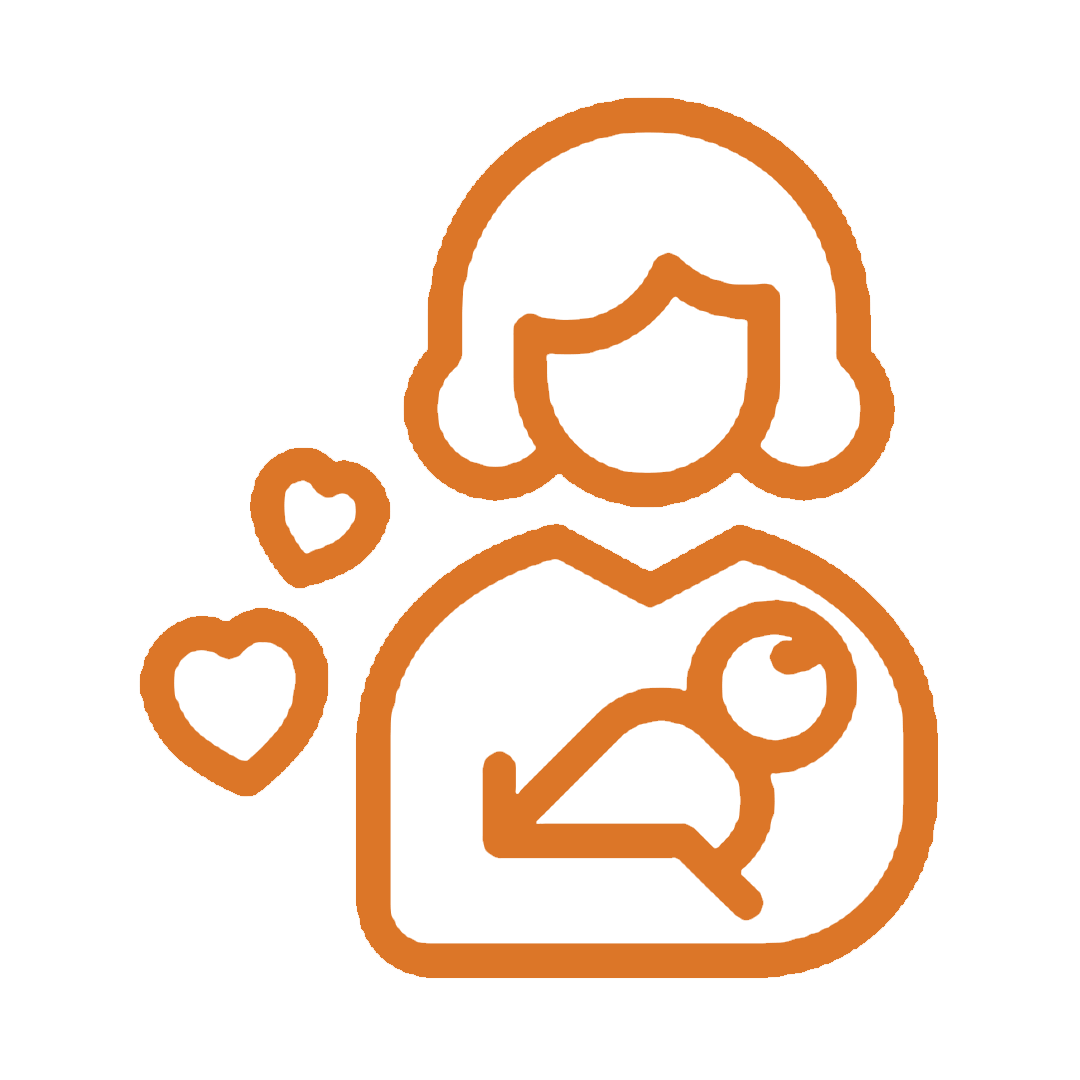 Staying Active
Regular exercise not only makes for a happier self, but can also help with any excess weight gained during your pregnancy by burning calories and increasing your metabolism. Our Mums + Bubs classes are designed to promote the development of lean muscle mass, helping with weight management and overall body composition.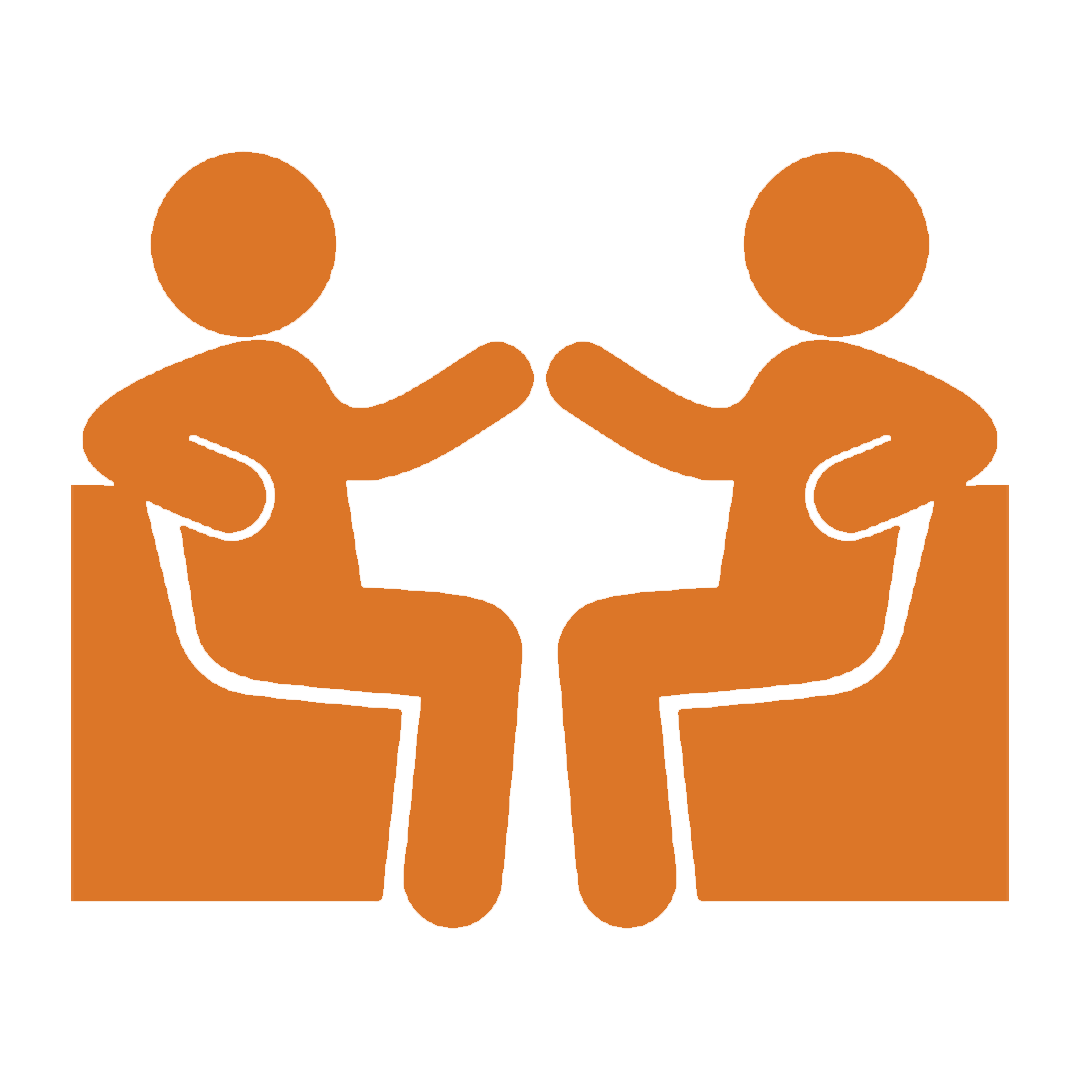 Social Interaction
By joining our Mums + Bubs classes, you will have the opportunity to connect with other new mums where you can share experiences, whilst building a support network. Social interaction can be beneficial for mental health and emotional well-being as a new mum.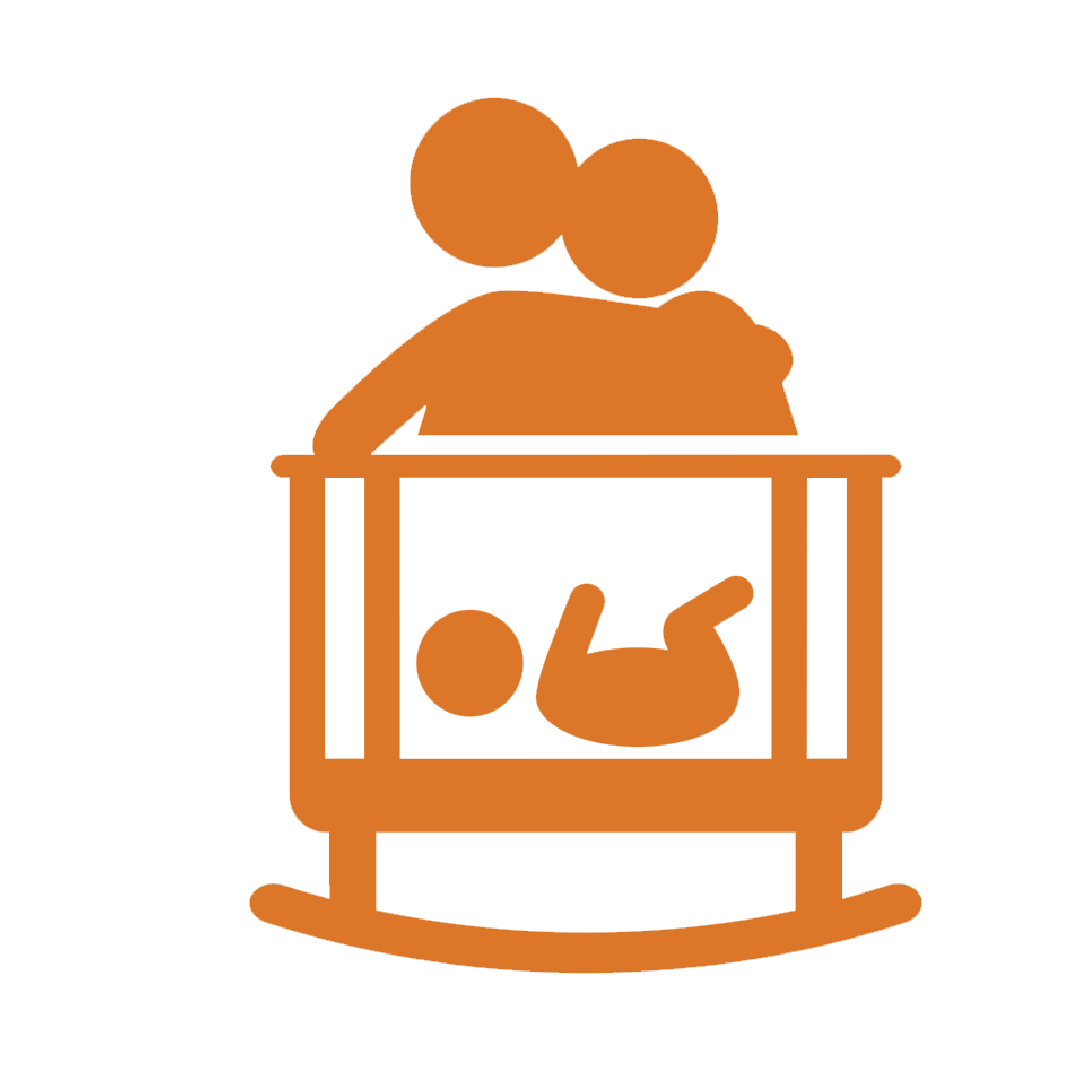 Better Sleep Quality
Exercise can positively impact sleep patterns making our Mums + Bubs classes a perfect choice. Physical activity promotes deeper and more restful sleep which is crucial for new parents who often experience disrupted sleep due to their baby's needs. It's perfect for your little one too!
FAQ's
Are you a new mum and would like to know more about our Mums + Bubs classes, here are our frequently asked questions: