Squash
Looking for a fun and challenging way to stay active? Look no further than the squash courts at Roar Active!
Located within our state-of-the-art Bibra Lake facility, our four squash courts are the perfect place to grab a friend and start playing. And the best part, squash court hire is included as part of your membership! Booking a court is easy too – simply give us a call during staffed hours to secure your spot. And if you're not a member, don't worry, you can still join in on the fun for just $15 per person.
Whether you're a seasoned pro or just starting out, come hit the courts at Roar Active in Bibra Lake and experience the fun of squash!
GET IN TOUCH WITH US
Why is Squash a good form of Exercise?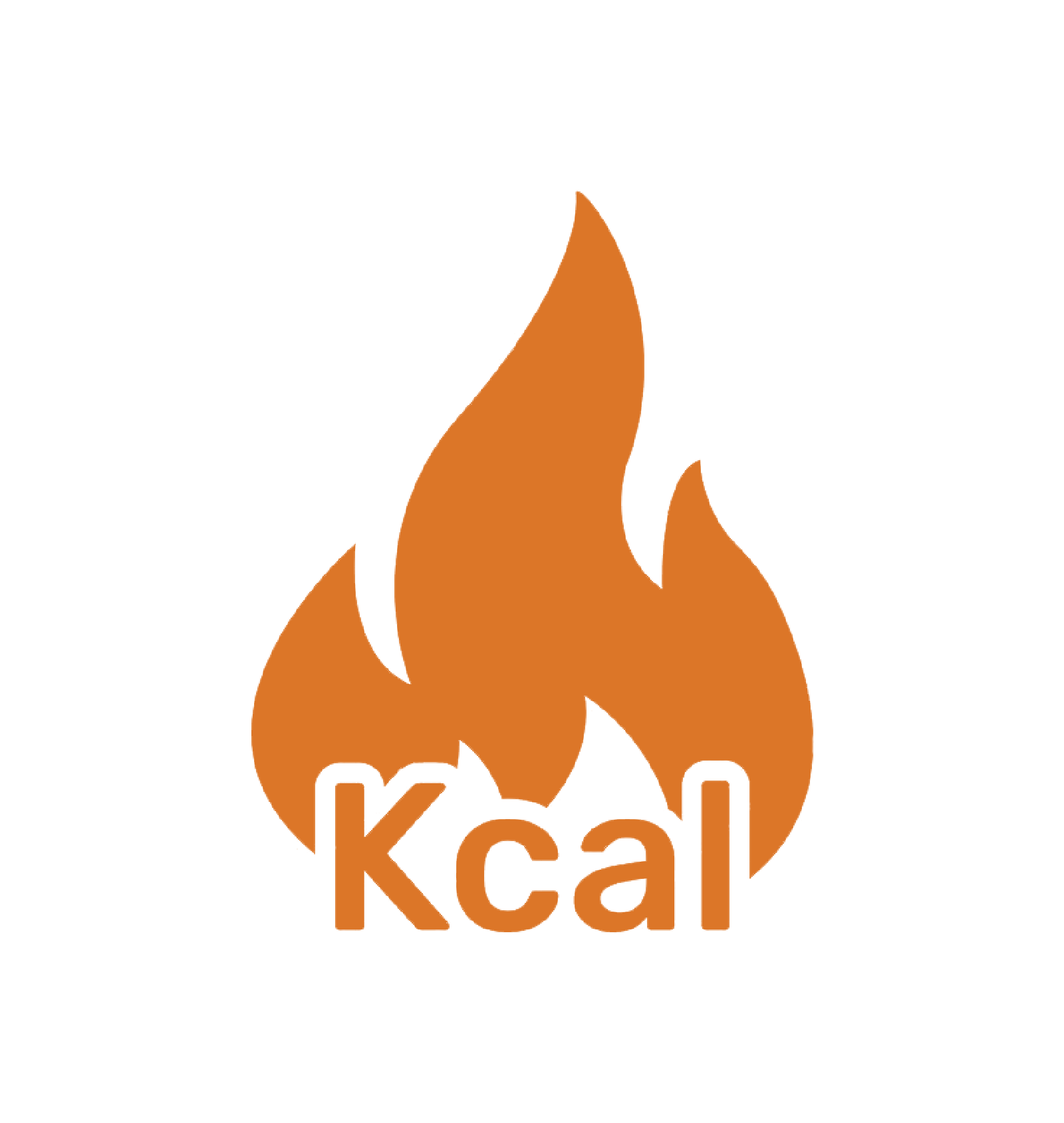 Burns Calories
The high energy activity of rallying during a squash game is sure to burn a significant amount of calories, especially as there is less recovery time between each rally. As squash consists of short bursts of high intensity activity followed by shorter periods of rest, it is an extremely effective way to burn calories.

Improves Overall Fitness
As squash is made up of constant running and rallies, squash builds endurance and muscular strength in your lower body.
Squash also has the added benefit of boosting your overall cardiovascular fitness as more oxygen becomes pumped through your body, energising your muscles. You will see an overall boost to your heart, muscle and lung endurance too.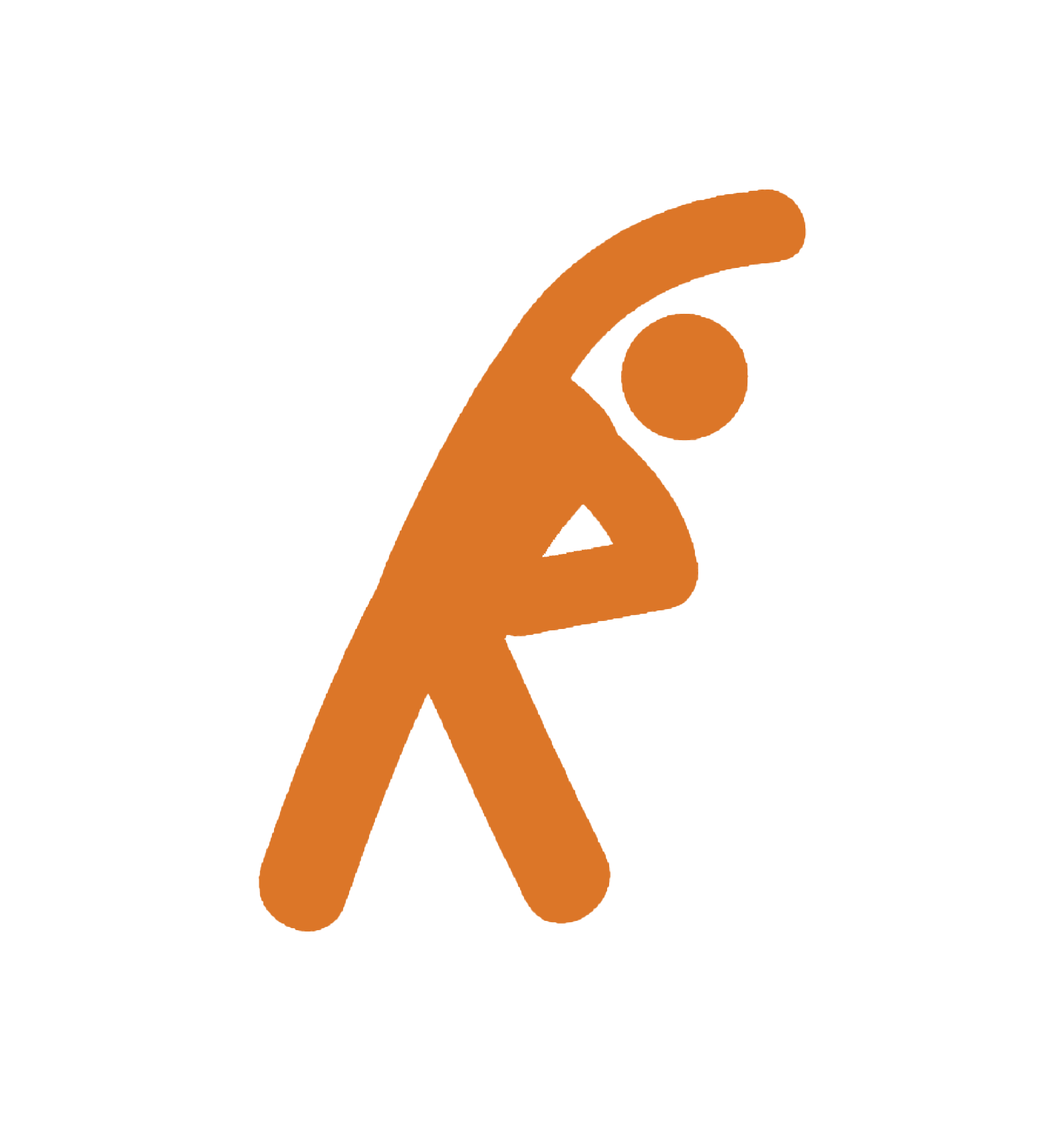 Improves Flexibility
Thanks to all those twists, lunges and turns necessary to keep the ball on the go, squash has the added benefit of improving flexibility in your core and back also. All that lunging and stretching certainly will boost your flexibility.
FAQ's
New to Squash and would like to know more, here are our frequently asked questions.