Recovery Zone
WHAT IS THE RECOVERY ZONE?
One of the most important recovery principles is increasing blood flow to your muscles. When you train, your muscles go into a state of micro trauma. That small amount of micro trauma encourages muscles to grow back bigger and stronger.
The ROAR Recovery Zone offers several options to help you improve your recovery by speeding up the blood flow to your muscle tissue after training. Making use of the Ice Bath, Spa, Sauna and Steam Room- you're able to increase blood flow to your muscle tissue faster, allowing them to recover more efficiently and increase your performance in the gym.
Movement improves recovery, walking laps in the pool will also allow our joints and muscle tissue to experience the benefits of motion without the pressure of gravity.
Book a Day Pass
BENEFITS OF THE RECOVERY ZONE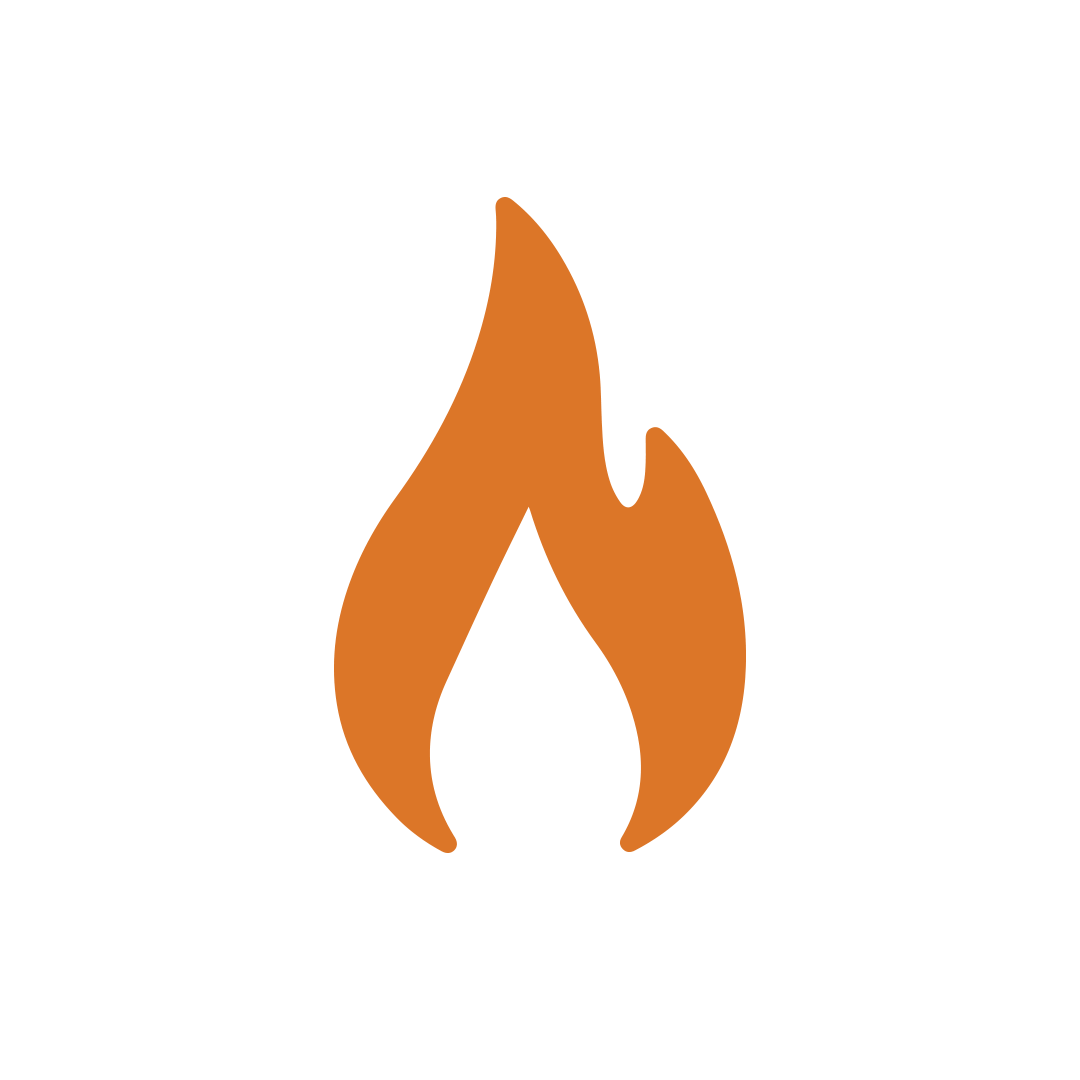 DRY SAUNA
Detoxification, increased metabolism, increased blood circulation, pain reduction, antiaging, skin rejuvenation, improved cardiovascular function, improved immune function, improved sleep, stress management, and relaxation.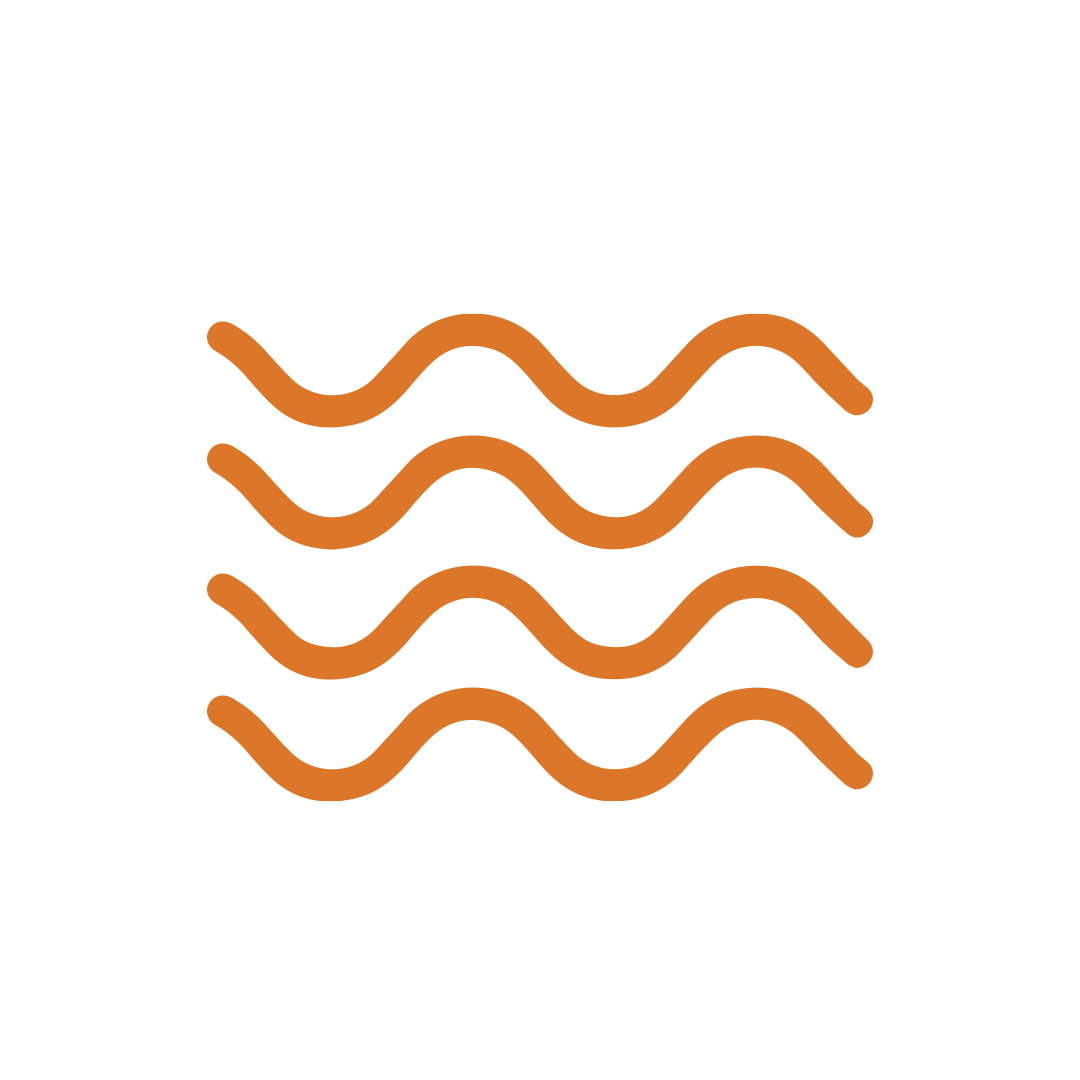 SPA
The heat from a Spa widens blood vessels, which increases blood throughout your body. Warm water also brings down swelling and loosens tight muscles. The water's buoyancy takes weight off your joints, giving you the ultimate opportunity to soothe aching muscles.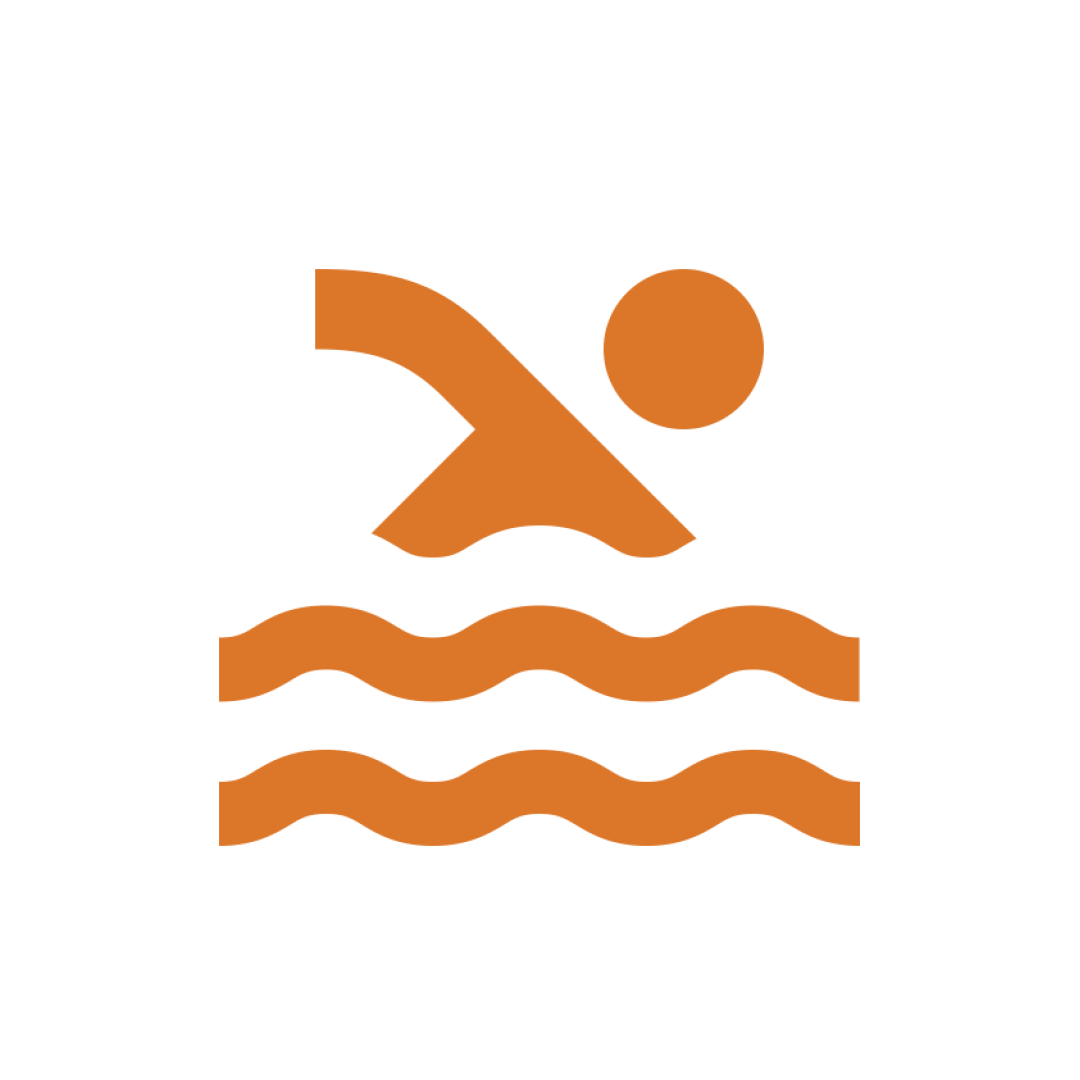 POOL
Take care of your health and boost your cardiovascular system with our indoor and outdoor pool. Swimming or walking laps has a high health impact with low body impact.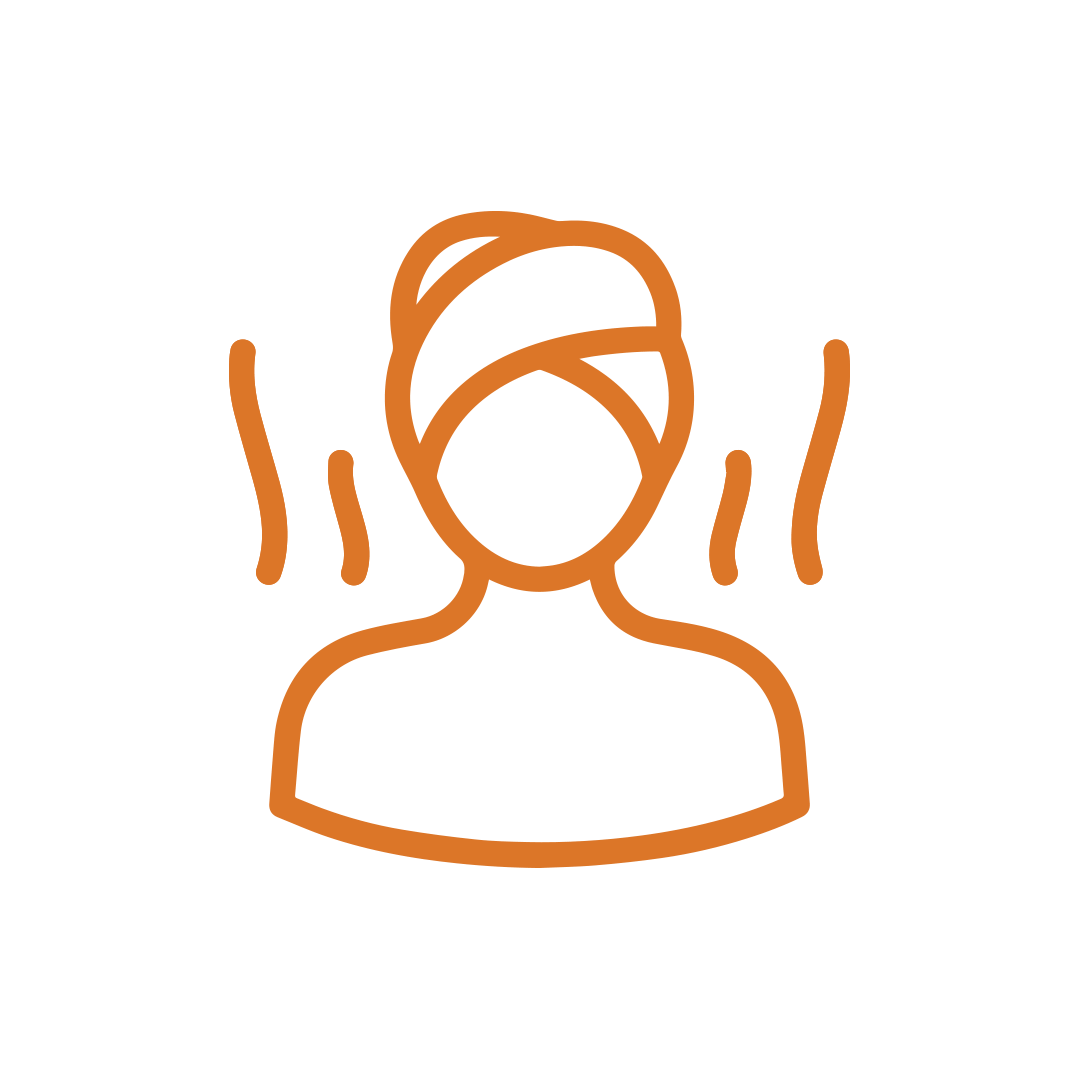 STEAM ROOM
Boost circulation, hydrate skin and flush out toxins with a relaxing and detoxifying steam. A steam can be enjoyed alone or with group of friends.
LEARN MORE ABOUT ROAR RECOVERY ZONE
HOURS
5am to 8.30pm MON to FRI
6am to 6.30pm  SAT to SUN
Contact Us
COST
NON-MEMBER
Day Pass $30
ACCOMPANIED WITH A MEMBER
Day Pass $20
MEMBER
Included in all Active, Active Plus and Active Black Memberships and Active Lite Bibra Lake Memberships.
Additional Cost if not covered by membership $10
Learn More
WHAT TO BRING
Please ensure you bring a Towel, Water Bottle, and a change of clothes (optional).
We have showers and change rooms available and if you forget your towel or need an extra one, they are available for hire at Bibra Lake reception.
Towel Hire $3
Get Started
LOCATIONS