Les Mills
We are proud to offer Les Mills classes at our fitness center. Les Mills is a world-renowned fitness program that delivers challenging and results-driven workouts designed to help you achieve your fitness goals. Our certified Les Mills instructors will guide you through each class, ensuring that you have a safe and effective workout experience. Join us for a Les Mills class and take the first step towards a healthier and stronger you!
Free Trial
Benefits of Les Mills classes:

Motivation:
Les Mills classes are designed to be fun, energetic, and motivating. The music and choreography are carefully selected and choreographed to keep you engaged and motivated throughout the entire workout. Plus, the group atmosphere of a Les Mills class can help you push yourself harder than you might on your own.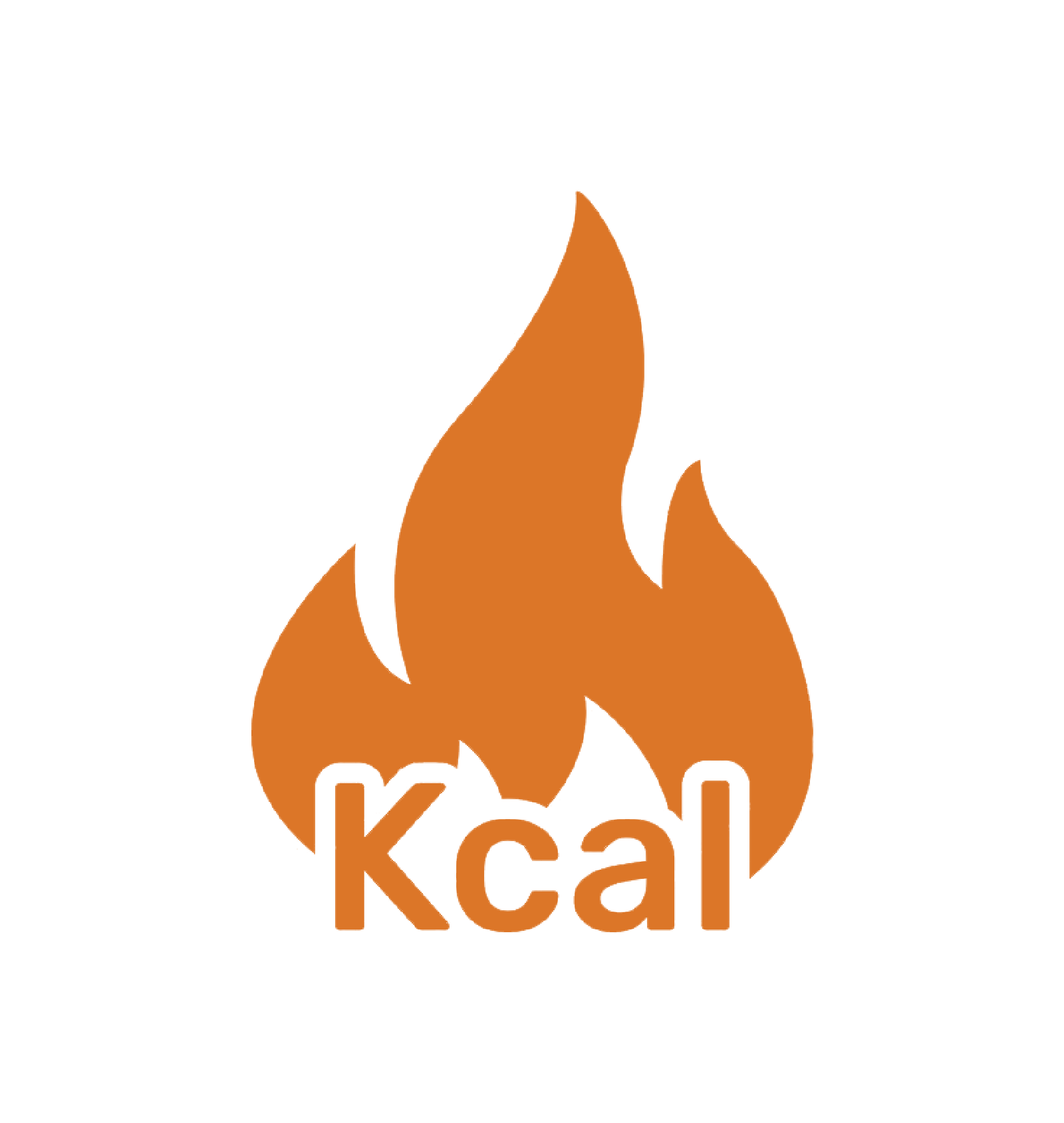 Results:
Les Mills workouts are backed by science and designed to deliver results. Whether you're looking to build strength, burn fat, improve flexibility, or boost your cardiovascular fitness, there's a Les Mills class that can help you achieve your goals. Plus, the regular release of new choreography and music keeps workouts fresh and challenging, helping you continue to make progress over time.

Safety:
Les Mills classes are taught by certified instructors who are trained to ensure that participants use proper form and technique throughout the workout. This helps reduce the risk of injury and ensures that you get the most out of each exercise.
BODYPUMP
Using light to moderate weights with lots of repetition, BODYPUMP gives you a total body workout. It will burn up to 540 calories**. Instructors will coach you through scientifically-backed moves and techniques pumping out encouragement, motivation and great music – helping you achieve much more than on your own! You'll leave the class feeling challenged and motivated, ready to come back for more.
Free Trial
RPM
RPM® is a group indoor cycling workout where you control the intensity. It's fun, low impact and you can burn up to 500 calories a session.
With great music pumping and the group cycling as one, your Instructor takes you on a journey of hill climbs, sprints and flat riding. In an RPM workout you repeatedly rotate the pedals to reach your cardio peak then ease back down, keeping pace with the pack to lift your personal performance and boost your cardio fitness.
RPM is a great way to build up your sense of personal achievement. You can draw on the group's energy and find your rhythm in the music. You control your own resistance levels and speed so you can build up your fitness level over time. It's a journey, not a race!
Free Trial
BODYBALANCE
Ideal for anyone and everyone, BODYBALANCE™ is the yoga-based class that will improve your mind, your body and your life. During BODYBALANCE an inspired soundtrack plays as you bend and stretch through a series of simple yoga moves and embrace elements of tai chi and Pilates. Breathing control is a part of all the exercises, and instructors will always provide options for those just getting started. You'll strengthen your entire body and leave the class feeling calm, centred and happy.
Free Trial